About us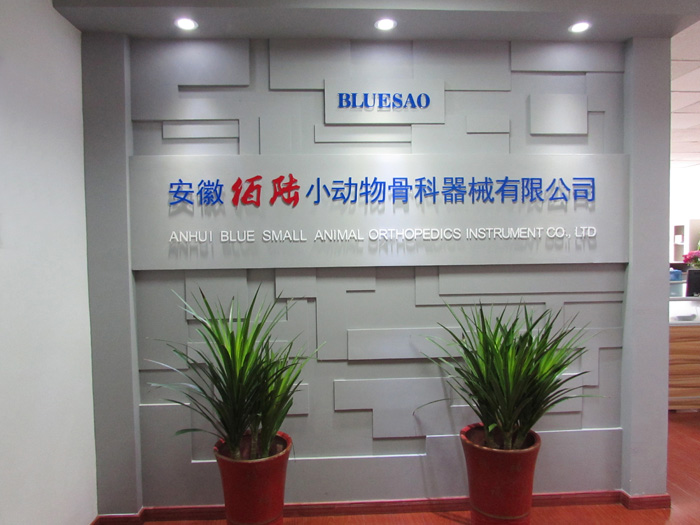 Established in 2014, our company is a manufacturer. We are specialized in researching, developing, sale ,and technical services. And we are the first one to sell products for small animal throughout the China such as PRCL locking plate system,PGR system,and so on.
Our company provide opportunities for veterinarians that they can study together, discuss together. At present, we are the only one private enterprise around the China that own self-build clinical veterinarian professional train base. And our products are very popular with them,not only excellent in quality,but also reasonable in price.If you have any questions,please feel free to contact us.
Company Informations:
Name: Anhui Blue Small Animal Orthopedics Instrument Co.,Ltd
Website: www.bluesao.com/en/
Address:

The sixth floor,Sangxia Elite Times Square,High-tech Zone,Hefei,Anhui,China.
Please contact us:
Trade manager: Amy Xu
Tel: +8615205512890

+8655162873417

E-mail: amyxu@bluesao.com